Dmar Electronics – 100 Concord St, Ste 1C – Framingham – MA
BEST Desktop & PC
REPAIRS in Framingham
It's fast, simple, safe and affordable.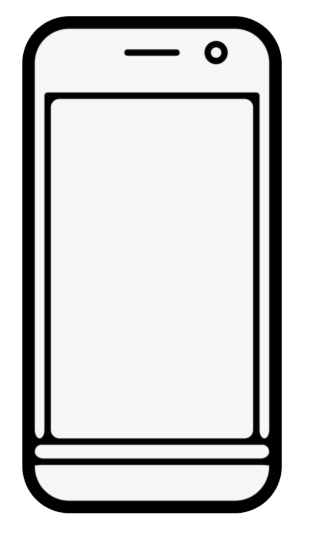 Best Computer Repairs Near You
Looking for the best computer repairs near you? Our team of experts are here to help with all of your computer repair needs. We offer a wide range of services, from virus removal to motherboard repairs, and we guarantee that we will have your computer up and running like new in no time. Contact us today for a repair estimate! We look forward to helping you get the most out of your computer.
Whether you're dealing with an overheating problem, a cracked screen, or a computer simply not turning on, we're available to help you.
Why Is My Computer Overheating?
One of the most common computer problems we see is overheating. If your computer is running hot, it's important to take action right away. Overheating can damage your computer's components and lead to data loss, so it's important to address the problem as soon as possible. There are a few things that can cause your computer to overheat, including: dust buildup on the cooling fans, blocked air vents, a faulty power supply unit, or hardware issues.
Why Does My Computer Keep Crashing?
Another common computer issue is crashes. If your computer keeps crashing, it could be due to a virus or malware infection, hardware issues, damaged system files, drivers that are out of date, or something else. If you're dealing with frequent crashing, bring your computer in to D'Mar Electronics so our technicians can provide a fast & effective solution.
Best Computer Repairs in Framingham, MA
Often computers begin to run slow from issues such as a virus or malware, too many programs running, not enough RAM, or a cluttered hard drive. These problems can be overwhelming to address on your own. At D'Mar Electronics, we offer affordable computer repairs so you can make the most of our investment. Contact us today for a repair estimate!
COMPLETE DIAGNOSTICS
17 Point Consoles Inspection and Optimization. At Dmar Electronics, we're going to evaluate your device and make a diagnosis of it for you.
EXPERT REPAIR TECHNICIANS
Our skilled staff of technicians are true experts and will get your device working like new. You'll have the best technicians working on your devices.
1 YEAR WARRANTY
All of our repairs have an unconditional 1 year warranty. If the original repair fails because of a defect with a part we installed, we will fix it for FREE.
Computers: Desktops, PCs, and More
Operating system formatting
Motherboard Repair
BGA reballing
Short removal
BGA reballing (fixing dead Motherboards, GPUs etc)
Talk to us on whatsapp now!
These numbers speak for themselves
Years in the phone market

I had to change my cellphone screen, they did a good job and a fair price.
– Woodrunk –
Best experience in awhile. Good customer service at its finest. I came from Boston after business hours and they still was kind enough to open the door and help me with a phone. Also still giving me a discount. They just go beyond. Great product great price. Highly recommend! Go nowhere else.
– Christopher Axell –
Awesome service!! My phone was fixed so fast and great customer service from Antonio!!
– Erik Olson –
100 Concord St, Ste 1C
Framingham, MA 01702
Monday-Friday: 10am – 7pm
Saturday: 10am – 06pm
Dmar Electronics
Dmar Electronics
Dmar Repair