Dmar Electronics – 100 Concord St, Ste 1C – Framingham – MA
BUY, SELL, REPAIR ELECTRONICS IN FRAMINGHAM, MA
Now Offering 25% off Macbooks!
Starting as low as $399! Financing available. Visit our store to shop this deal.
Your device like a brand new one
Expert repair technicians
Dmar Repair and Electronics
With 13 years of experience in the mobile retail industry, headquartered in Framingham, MA. Dmar Electronics specializes in Repair, Buy, Sell, and Trade mobile devices. We are the home of the best mobile repair on the market; with our standards being above normal industry standards. Dmar is your number one destination for cellphone and computer repair.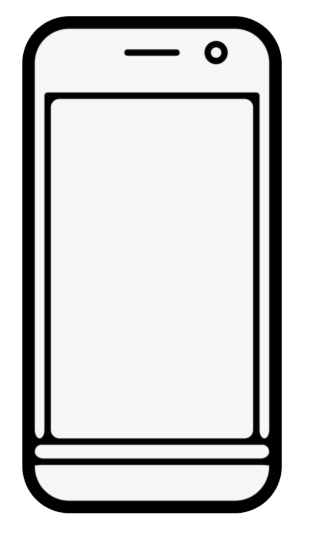 Monday – Friday: 10 am – 7 am
Saturday: 10 am – 6 pm
Sunday: Closed
100 Concord St
Framingham, MA 01702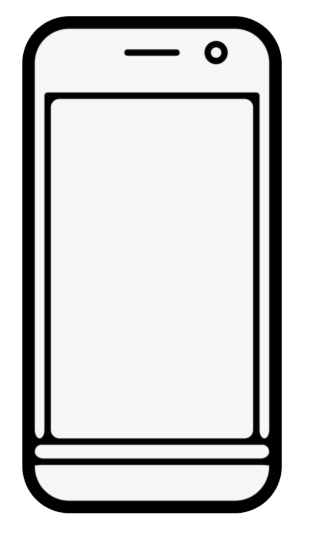 COMPLETE DIAGNOSTICS
17 Point Consoles Inspection and Optimization. At Dmar Electronics, we're going to evaluate your device and make a diagnosis of it for you.
EXPERT REPAIR TECHNICIANS
Our skilled staff of technicians are true experts and will get your device working like new. You'll have the best technicians working on your devices.
1 YEAR WARRANTY
All of our repairs have an unconditional 1 year warranty. If the original repair fails because of a defect with a part we installed, we will fix it for FREE.
Charging Port Replacement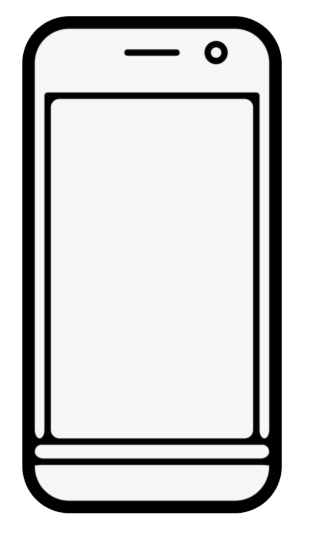 The best computer & phone repairs in Framingham
Repairs with at least 3 months warranty. If the original one fails because of a defective part we have installed, we will fix it for FREE.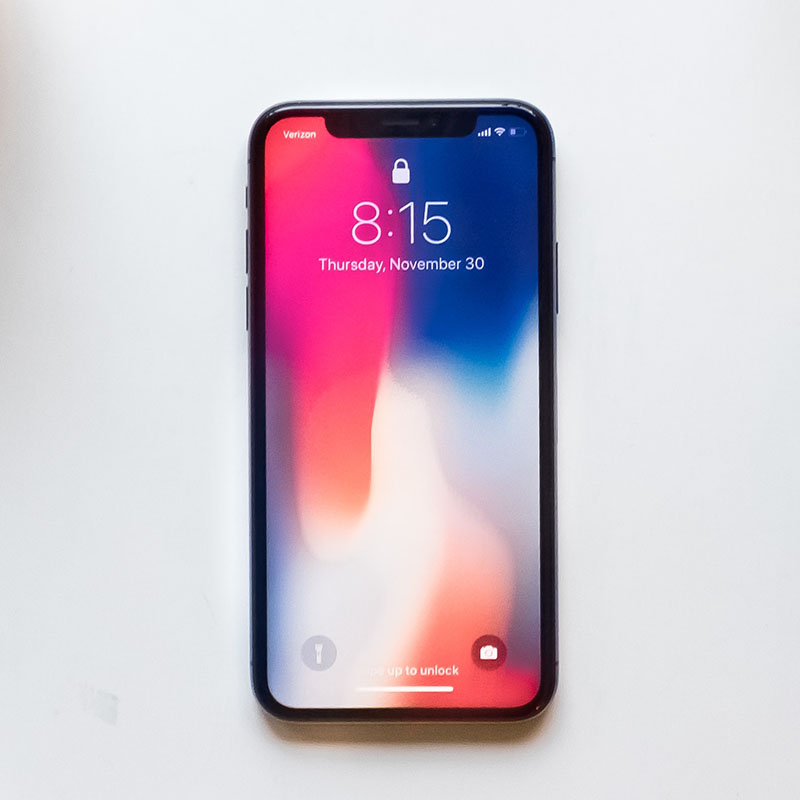 Sell your Smart Devices for Fast Cash Today!
Hey Framingham and Surrouding Area!
We pay cash for most smartphones and electronics!
Quick and easy!
Message us to get a quote or call!
These numbers speak for themselves
Years in the phone market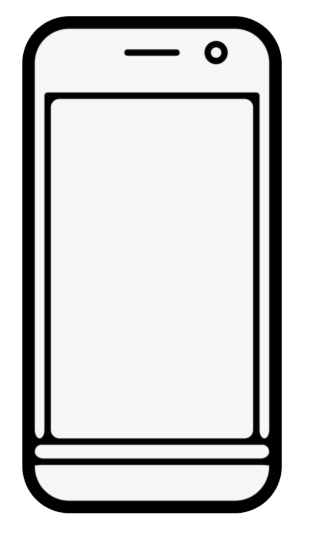 Ask for your Quote!
We're ready to fix your phone now! Talk to us!
Talk to us on whatsapp now!
Your device,
Like Brand New.
Let our technicians bring your phone to life again.
Don't worry, we'll take care of it for you.
One company, all solutions.
Quick repairs and many options
We are specialists in all models of IPhones and we also repair other brands, such as Samsung, LG and Motorola.

I had to change my cellphone screen, they did a good job and a fair price.
– Woodrunk –
Best experience in awhile. Good customer service at its finest. I came from Boston after business hours and they still was kind enough to open the door and help me with a phone. Also still giving me a discount. They just go beyond. Great product great price. Highly recommend! Go nowhere else.
– Christopher Axell –
Awesome service!! My phone was fixed so fast and great customer service from Antonio!!
– Erik Olson –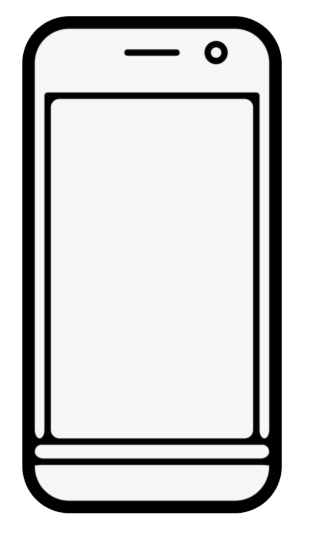 100 Concord St, Ste 1C
Framingham, MA 01702
Monday-Friday: 10am – 7pm
Saturday: 10am – 06pm
Dmar Electronics
Dmar Electronics
Dmar Repair