Dmar Electronics – 100 Concord St, Ste 1C – Framingham – MA
Smartwatches Repair in Framingham
It's fast, simple, safe and affordable.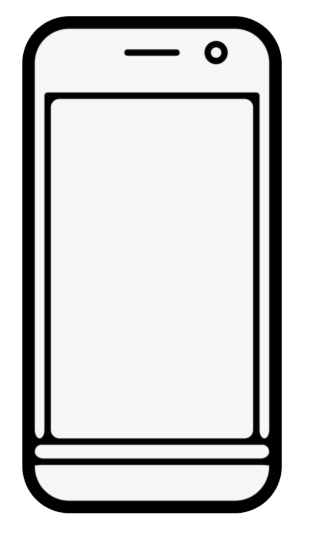 COMPLETE DIAGNOSTICS
17 Point Consoles Inspection and Optimization. At Dmar Electronics, we're going to evaluate your device and make a diagnosis of it for you.
EXPERT REPAIR TECHNICIANS
Our skilled staff of technicians are true experts and will get your device working like new. You'll have the best technicians working on your devices.
1 YEAR WARRANTY
All of our repairs have an unconditional 1 year warranty. If the original repair fails because of a defect with a part we installed, we will fix it for FREE.
Smartwatch Repairs: Common Issues and Solutions
Smartwatches have become indispensable gadgets, seamlessly blending style and functionality. However, like any electronic device, they may encounter various issues over time. Let's explore some of the common problems that smartwatch owners might face and the solutions available to address them.
Battery Drainage:
One prevalent issue with smartwatches is rapid battery drainage. This problem can be especially frustrating when your smartwatch's battery life no longer matches its initial performance. To resolve this, you can start by examining your watch's settings and disabling power-hungry features or applications that may be running in the background. If the issue persists, it might be time to consider a battery replacement, as the battery's capacity naturally degrades over time.
Screen Cracks and Damage:
Accidents happen, and smartwatch screens are not immune to cracks or damage. A cracked screen not only affects the aesthetics of your smartwatch but can also hinder its functionality. For popular smartwatches like the Apple Watch, and Samsung Watch, repairing or replacing the screen requires specialized expertise to ensure that touch sensitivity and water resistance are maintained. Seeking professional repair services is advisable to restore both the visual appeal and functionality of your smartwatch.
Syncing and Connectivity Problems:
Smartwatches rely heavily on seamless connectivity to your smartphone, and issues in this regard can be frustrating. If your smartwatch struggles to sync or experiences Bluetooth connectivity problems, there are steps you can take to troubleshoot. Start by ensuring that your smartphone's operating system and your smartwatch's firmware are up to date. Additionally, check for any interference from nearby electronic devices and attempt to reset the connection. If the problem persists, consulting a professional technician may be necessary to diagnose and resolve the underlying issue.
Assistance/troubleshoot software/apps
Talk to us on whatsapp now!
These numbers speak for themselves
Years in the phone market

I had to change my cellphone screen, they did a good job and a fair price.
– Woodrunk –
Best experience in awhile. Good customer service at its finest. I came from Boston after business hours and they still was kind enough to open the door and help me with a phone. Also still giving me a discount. They just go beyond. Great product great price. Highly recommend! Go nowhere else.
– Christopher Axell –
Awesome service!! My phone was fixed so fast and great customer service from Antonio!!
– Erik Olson –
100 Concord St, Ste 1C
Framingham, MA 01702
Monday-Friday: 10am – 7pm
Saturday: 10am – 06pm
Dmar Electronics
Dmar Electronics
Dmar Repair